Creativity has run like a common thread throughout my life. As a little boy, I found great pleasure in participating and learning the basics of craftmanship out in the smithy along with my grandfather who was a blacksmith.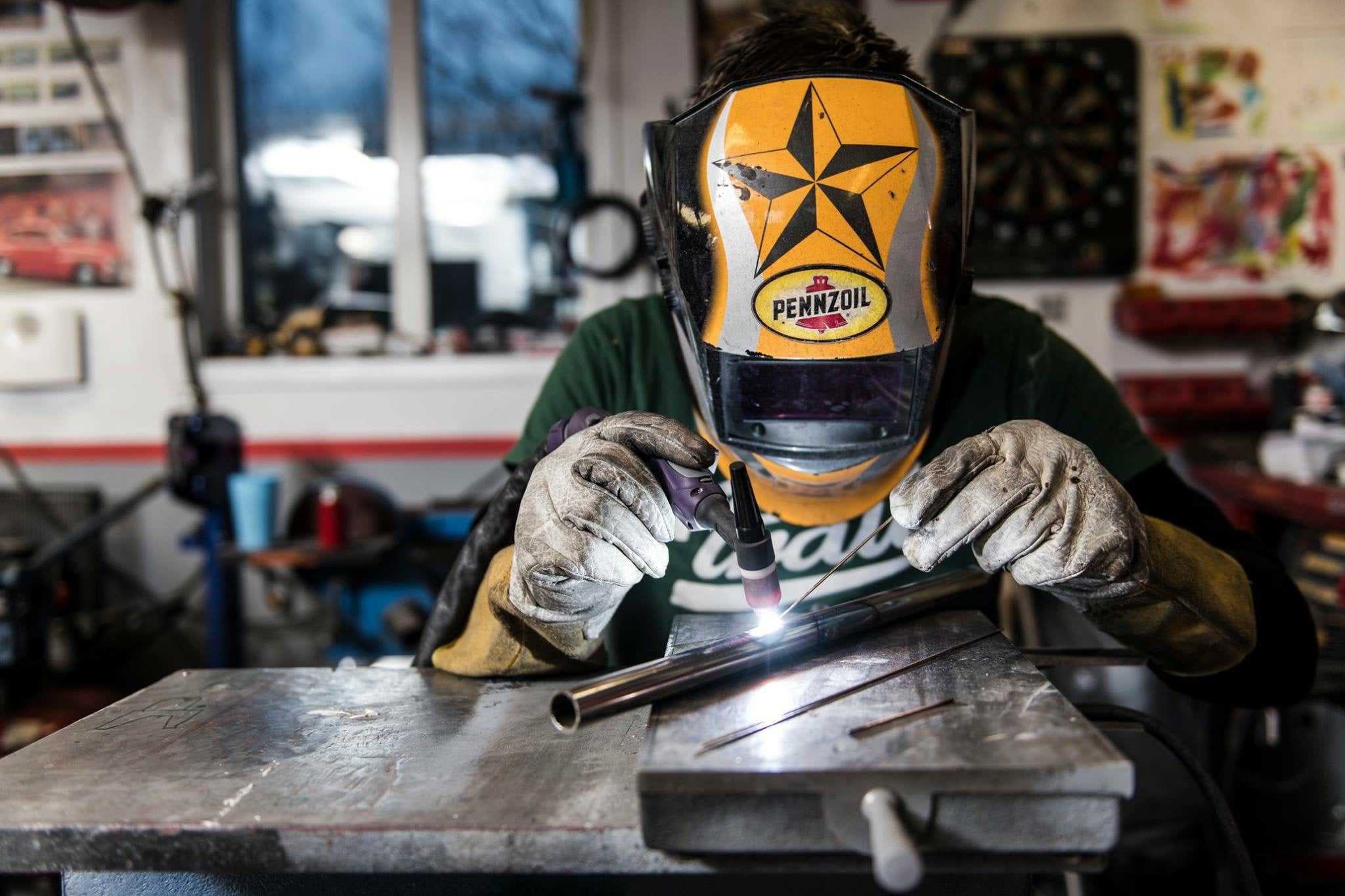 An open mind
My whole upbringing has come to be characterized by a family where artistry, creation and entrepreneurship have been constantly present, which has also meant an open mind to dare to take on and try many different things and projects.
Lazze Jansson, who is known for his great knowledge in sheet metal business, has been a great inspirer. It was in his company that I attended, as a teenager, a number of courses in sheet metal forming, the English wheel, and shrink and stretch sheet metal. Several courses were also conducted in tig and mig welding.
Prize winner
My great motor interest took off at an early age when I started motocross. There have been many cars, motorcycles and mopeds that I have built over the years which have been prize winners. The most notable awards were Sweden's most beautiful car in 2010, European champion in moped building, Best Chopper, Best car, Best paint, Best interior, Best engine etc.
In my large workshop and studio, I have a complete set of all kinds of machines and tools required for creation and design. It is also there that I spend most of my time and perform many different and varied types of work and assignments.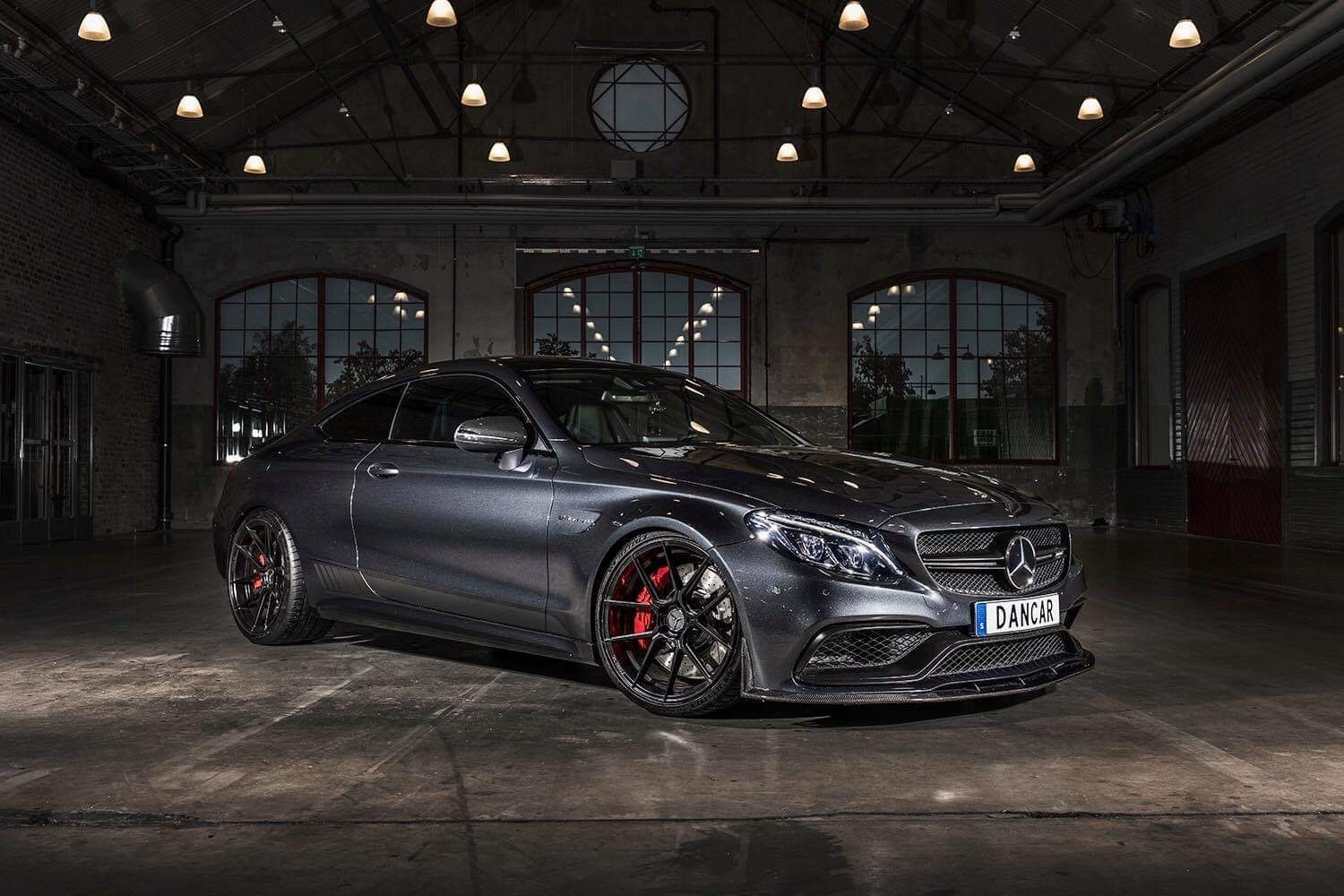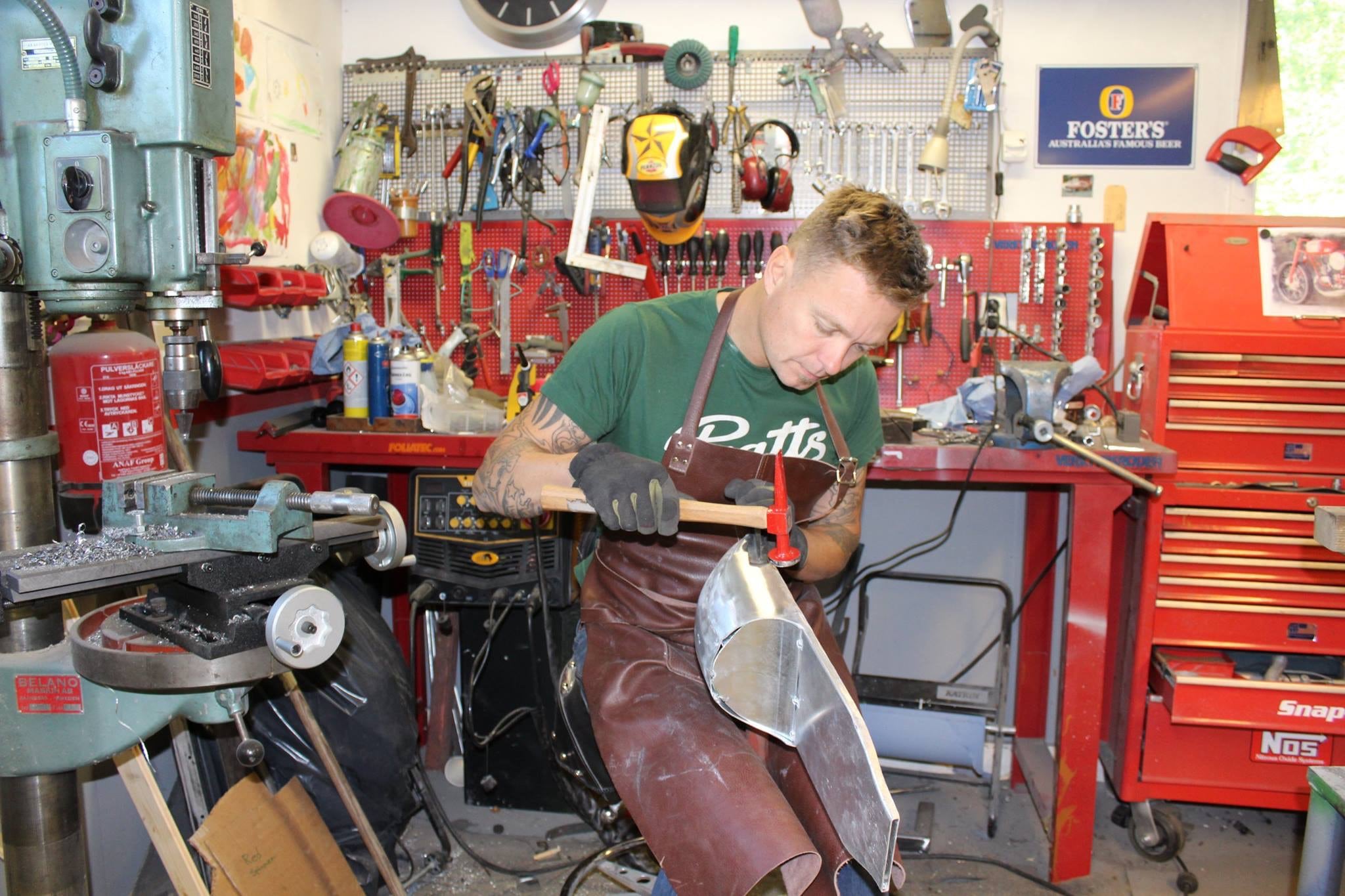 Common requests
I can help with everything from building your car parts, renovating what you want renovated or designing according to your wishes. A common request is customized work for birthdays and special occasions which can range from designing unique candlesticks or art objects. Nothing is too small, too big or impossible in my world.
Take a look at my portfolio and you will see a selection of what I have done. Under For sale you will also find a selection of finished art and other projects from me for sale.